A message from Tess…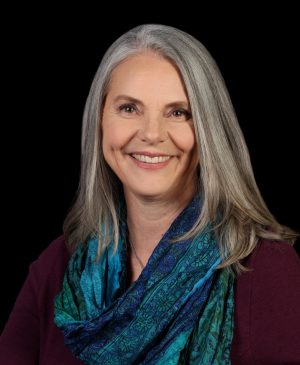 Times have changed and so have we in order to be able to provide our services to this wonderful community in Central Massachusetts.
Please read the SAFETY CHECKLIST before your visit.
We will be much quieter
We will be much more careful – temperature checks, masks, hand washing, infection control checklist, less people around, social distancing at 6 feet.
Prices have changed.  New Patient visits will be in person beginning 3/22/2021 visits will be $60.  Return visits will be $30.  Prepaid packages will be retired as of 4/1/2021
Seeing you all again and treating you will be what I am looking forward to most of all!

Feel free to call the office at (978) 342-4400.  If you have not been getting my email newsletters, please sign up!
Don't Forget! – Acupuncture your Ace in the hole!

Acupuncture is an ace in the hole for most acute pain and symptomatic issues. Experience says – Don't wait or forget to come and get acupuncture. Here's why. The longer you wait for treatment, the harder it is […]

Good News! Expanded hours and Private Treatments

Service times are expanding and will include private visits on Monday and Wednesday.New schedule begins week of 3/22/2021 COVID numbers are down and vaccines are arrivingI have been scrutinizing the data on local and statewide COVID 19 and expecting the […]

Re-Opening Date

Back! June 23, 2020…but wait! We are changing our online scheduling system from Mind Body to Jane; appointment online scheduling starts June 19. Once we have integrated the system into our website www.oneworldacupuncture.com, you will be the first […]